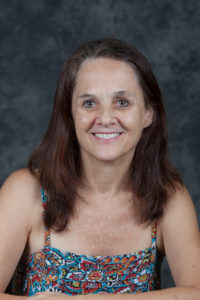 I am a certified advanced Resonance Healing® practitioner and an Enneagram expert, coach and teacher. I completed master teacher training at the Enneagram Institute and co-presented Enneagram Improvisation at the Global Enneagram Conference in 2017. Following my passions for dance, spirituality and science, psychology, health and healing, I developed an empowered relationship with the wisdom of my body, intuition and practical spirituality. I earned certification as a Black Belt Nia Body/Mind/Spirit teacher and advanced Dancemeditation practitioner.
 As a former CPA, I reviewed, studied, audited and helped improve accounting practices and systems for many companies in a wide range of industries, many of them Fortune 500 companies. This in-depth and diverse experience helped hone my skill for determining completeness, accuracy and Truth, for determining congruency with the big picture and details supporting reported results.
These intuitive and analytical skills helped me recognize the powerful efficient and effective Resonance Healing® map created by Dr. Sierra L. Levy for consistent performance of remarkable health, wellbeing and 100%++ satisfaction of Life's priority goals and a better future.